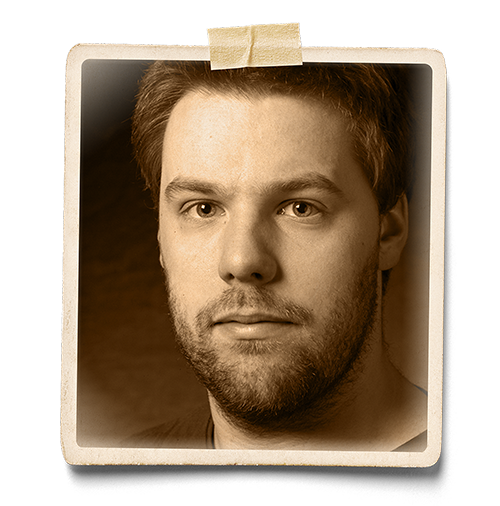 Henry Lewis
Henry's background is in theatre and television, founding one of the UK's leading comedy companies Mischief in 2008. Henry is the Artistic Director of Mischief and writes, produces and performs for the company, his work with Mischief includes: The Play that Goes Wrong (Broadway, West End, UK & International Tours), Peter Pan Goes Wrong (BBC1, West End & UK Tours), The Comedy About A Bank Robbery (West End & UK Tour), The Goes Wrong Show (BBC1 & Amazon), Magic Goes Wrong (created with magicians Penn & Teller, West End), Groan Ups (West End), Mischief Movie Night (West End & UK Tour)
Henry's work has earned him 5 Olivier Nominations including a win for Best New Comedy for The Play that Goes Wrong. Henry's writing has been performed in over 30 countries worldwide. Outside of Mischief Henry produced the critically acclaimed revival of Philip Ridley's Mercury Fur in the West End and the UK premier of Tracy Lett's Superior Donuts. Henry is extremely excited to be launching The Mystery Agency this year.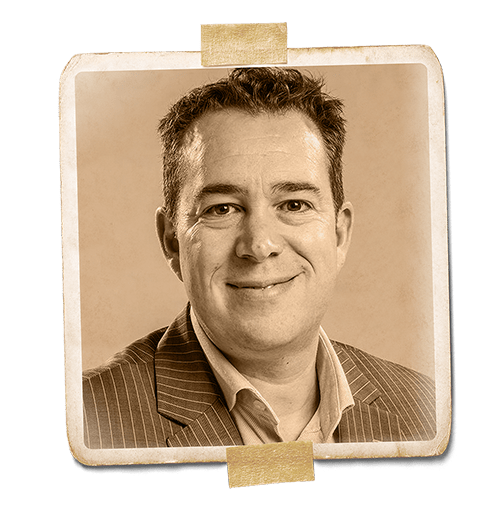 Kenny Wax
Since its foundation in 1995 by Kenny Wax, Kenny Wax Ltd has firmly established itself as a leading Producer and General Manager in the West End and regionally. Kenny is President of the Society of London Theatre, and is regularly featured in The Stage newspaper's 100 most influential industry members.
When Kenny and Stage Presence Limited asked Mischief Theatre to redraft their one hour play into a full length entertainment, THE PLAY THAT GOES WRONG became one of the surprise hits of 2014. The show was toured to popular acclaim before transferring to the Duchess Theatre, where it has played for two outstanding years, winning the Olivier Award for Best New Comedy in 2015.
Kenny Wax is also the producer of celebrated new musical SIX by Toby Marlow and Lucy Moss.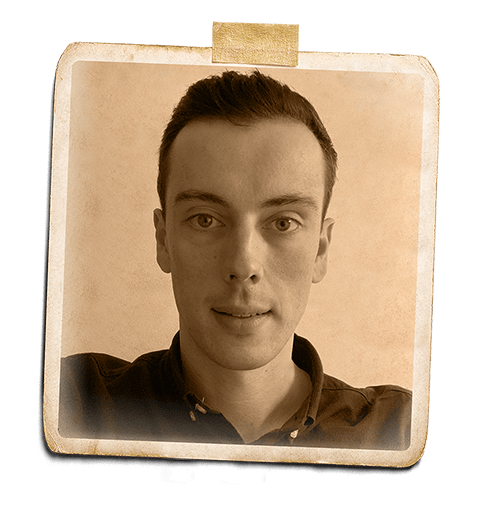 Lauri Cryan
Lauri has been working in theatre for the past 7 years, beginning in Dublin before moving to London over 4 years ago. Starting in theatre marketing, this opened the door to the industry which led him on to freelance producing and then coordinating West End and touring productions for Kenny Wax.
Lauri is a big fan of escape rooms and mysteries and is extremely excited to be working on The Mystery Agency.
Rona Kelly
Over the past five years, Rona has delivered digital,
social media and communications strategy and support across the theatre industry, in-house at Shakespeare's Globe, in agency at JHI Marketing and now freelance. This includes work for shows such as The Play That Goes Wrong, Magic Goes Wrong and Playing Shakespeare with Deutsche Bank, as well as live events such as #AtwoodLive and CBeebies Rainbow Adventure.
Having completed a number of escape rooms and puzzle experiences (pre and even more during lockdown), she is thrilled to be working on The Mystery Agency.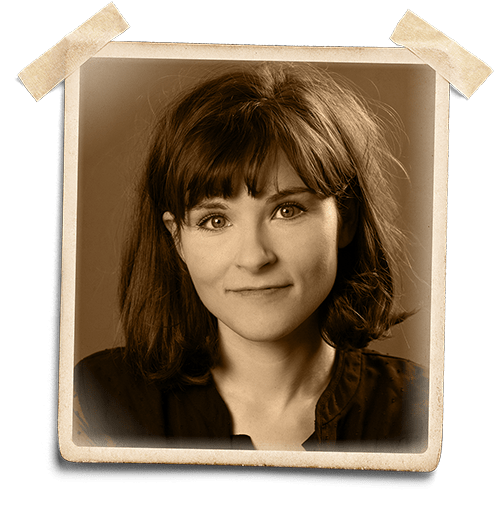 Rebecca Pitt
Rebecca has been working as a graphic designer for the past ten years, specialising in theatre. She has designed hundreds of theatre posters for West End, off-West End, fringe and touring productions including Six, Amélie, Groan Ups, The Great Gatsby, The Comedy About A Bank Robbery and The Jungle.
Rebecca is a big fan of board games and escape rooms, and always wins at 'The Settlers of Catan'. She is very excited to be working on The Mystery Agency.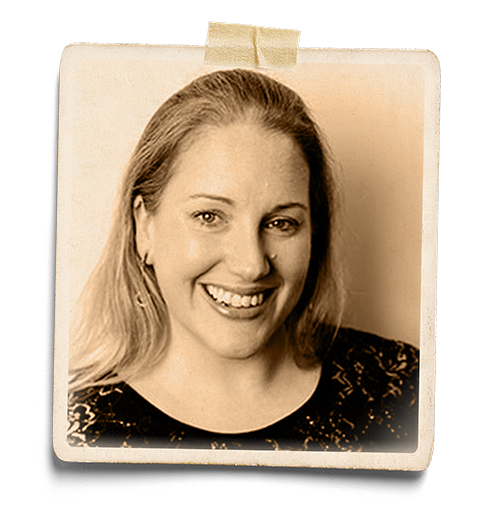 Natalie Yalden
Natalie has worked in the theatre and live events industry since 2007, initially in venues including the Royal Albert Hall before establishing a career in marketing, first at AKA and then for 10 years at JHI Marketing and now as a freelancer. Natalie was at JHI from the first day and supported the Director to grow the company from the two of them to a team of 18.
As Head of Campaign Management at JHI, Natalie led a team working on numerous projects including those with Birmingham Stage Company, Fane, MAMMA MIA! and Mischief Theatre.​
Recently Natalie personally managed the marketing campaigns for Authors on Stage, CBeebies Rainbow Adventure, Frantic Assembly's 'I Think We Are Alone' and #AtwoodLive.
Natalie thoroughly enjoyed working with Henry over the past seven years on many of the Mischief Theatre productions and as a lover of board games and all types of quizzes, she is delighted to be involved in his new venture.