How It Works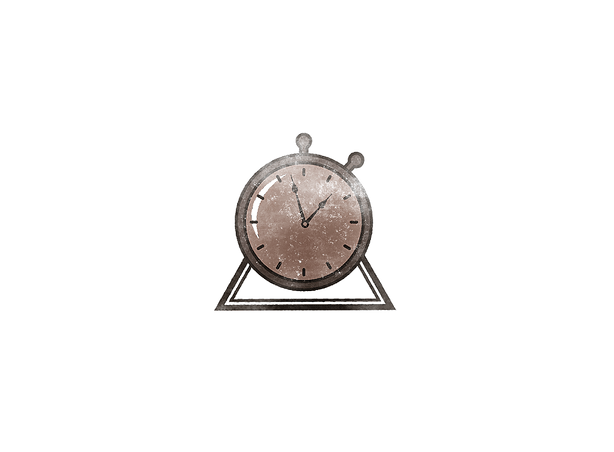 Start the Timer
or Not…
There are two ways to solve a mystery – against the clock or in your own time. When your mystery arrives, log onto our secure system you'll be able to select which approach you prefer. This is also where you'll receive your first clue.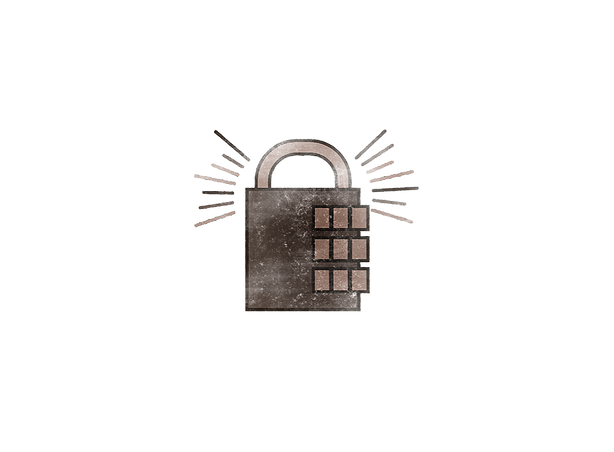 Solve the Mystery
The box will contain a variety of artifacts, documents and puzzles. Solve the puzzles, piece together the story and unravel the mystery.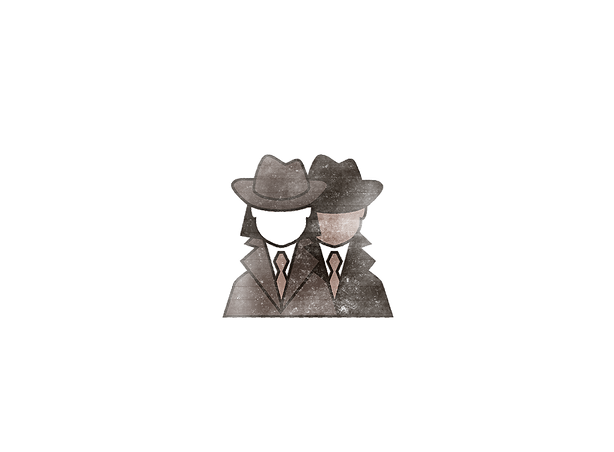 Solve Alone or
with Friends
Play with friends and family, or go rogue and put your own skills to the test. Recommended recruiting age: 14+
Every package from The Mystery Agency contains…
An original and atmospheric mystery story told through authentic objects and documents.
A series of 15-20 interconnected escape room style puzzles for you to solve.
Beautifully crafted physical components and world class graphic design. Arrival times of freights and the respective games varies. Please see individual product pages and our Shipping Update page for the most up to date information.

Join The Agency
The archive is now open!
Want to find out more about our mysteries, including the latest news, clues and more?
Then sign up to our newsletter and get the latest intel first.